Clients & FAQ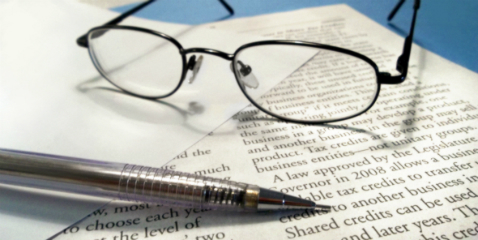 JGPC provides legal services for business owners, privately held businesses, business start-ups, entrepreneurs, emerging growth companies, investors, managers, executives, & business buyers & sellers.
JGPC attorneys are highly skilled with top credentials and extensive experience counseling and representing business owners and businesses of all shapes and sizes, from sole proprietors to publically held companies. We take pride in offering personalized, responsive services at affordable prices.
JGPC lawyers have helped thousands of businesses, business owners, entrepreneurs, business executives, business managers and business investors realize their business goals and preserve and protect their business and personal assets.
Forms (PDF):
JGPC Attorney-Client Fee Agreement Transactional

JGPC Attorney-Client Fee Agreement Litigation
FAQ (PDF):
Alternative Dispute Resolution (ADR)